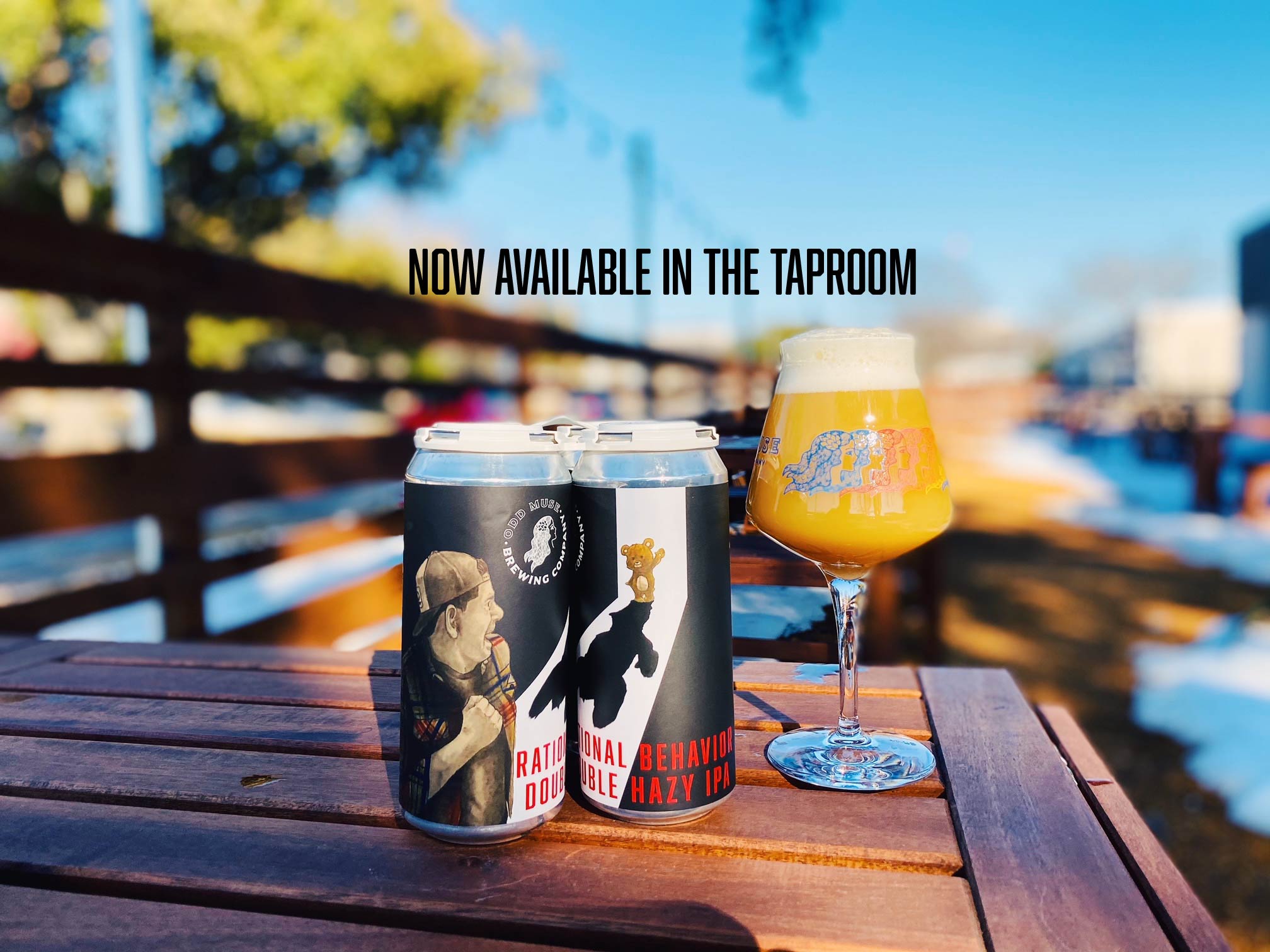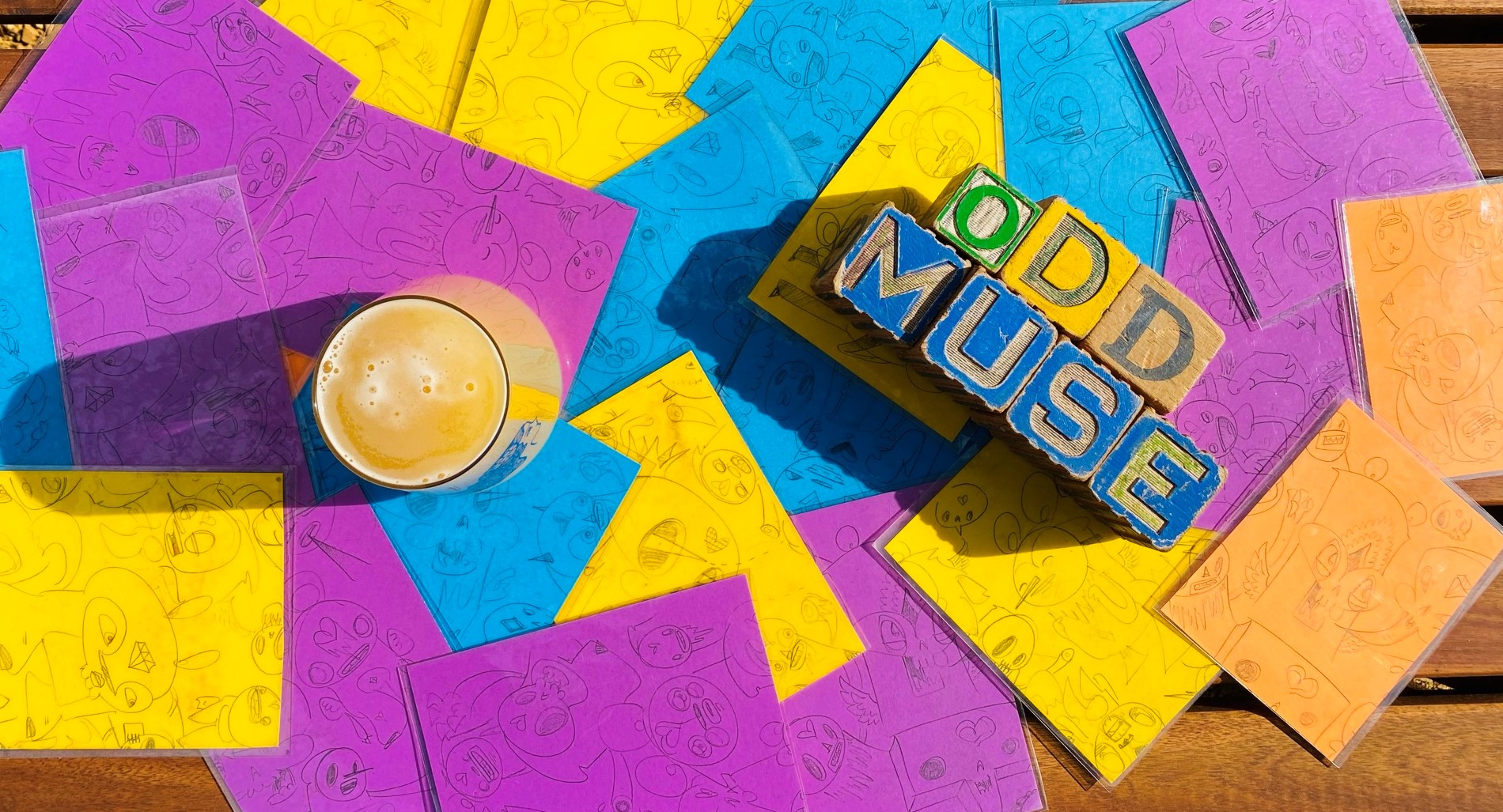 Traditional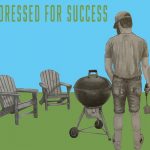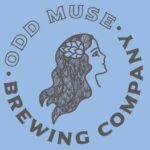 Dark/Malty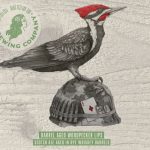 Barrel Aged WoodPecker Lips
Strong Scotch Ale (Wee Heavy) Aged in Rye Whiskey Barrels - 9.8%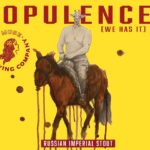 Opulence
Russian Imperial Stout - 10%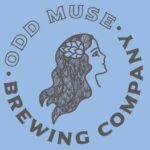 Mochanut
10% - Imperial Stout Conditioned on Cocoa Nibs from Chiapas Mexico, French Roast Coffee, and Toasted Coconut.
Hazy/Juicy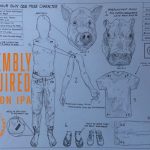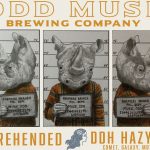 Apprehended
Double Dry Hopped Hazy IPA (Comet, Galaxy, Motueka) - 7%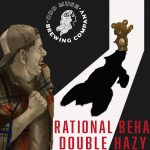 Rational Behavior
Double IPA (Comet, Citra, Mosaic) - 8.5%
Sour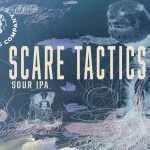 The overall selection of beers represents a well-balanced spectrum, but for the most part, the brewery continued forward by experimenting with bright, vibrant hop combinations for some uniquely bold, satisfying IPAs.
With a 10-barrel brewing system, Diaz has his sights set on crowd-pleasing beers first. A blonde, a Hefeweizen, a Russian imperial stout and a couple of IPA offerings will make up the charter beer lineup when the doors open, which they aim to be in December.
With options including a blonde ale, a hefeweizen, two IPAs and a stout. One IPA, Muse Juice, was of the hazy variety, while another more piney-esque offering, Never the Lesser, was a bit more old school. In fact, old school is how I'd describe my favorite beer on the board, a dry and roasty Russian imperial stout called Opulence.